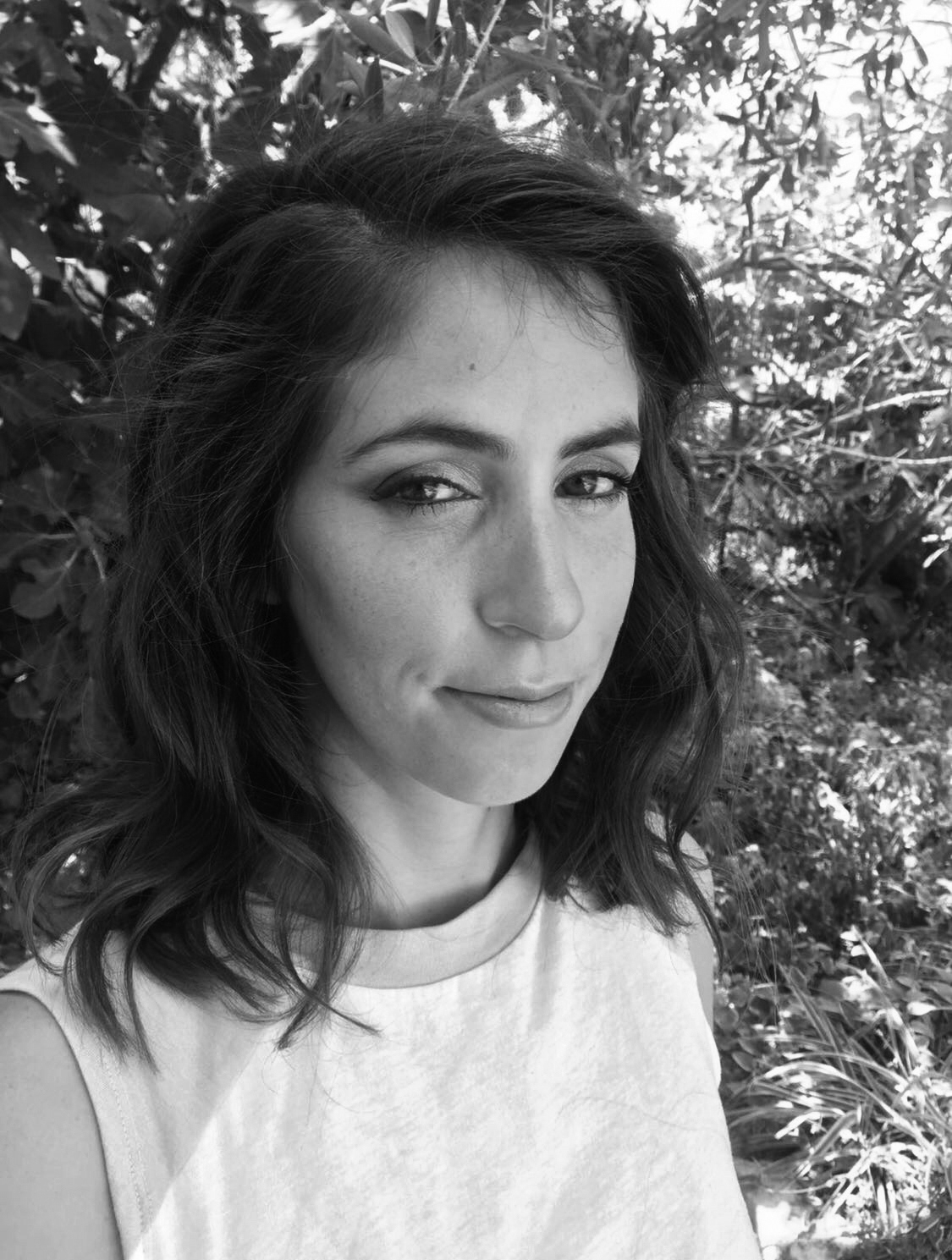 My name is Neta Hadar, Graphic designer, Owner of my own independent business for the last 5 years. 
Working with a variety of companies in the Israeli market. Specialised in digital design, including web design and designs for the social media. Branding and print design as well.
Loves designing, to influence,  and provide my costumers their vision and with my help, they can apply it.
Neta